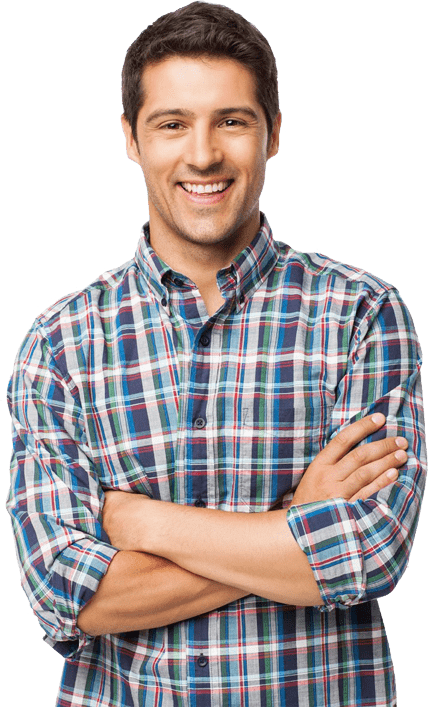 Choosing Us for A Smart Idea
It's simple… not all mechanics are trained equal.
When your car isn't performing like new, you want to take it to a knowledgeable, talented professional equipped with the tools that can find and solve your problem to the highest standard. Perfectly.
You can definitely find this level of professional at JK Auto Garage in Toronto Ontario.
What kinds of cars do you repair? Does car make or model matter?
JK Auto Garage in Toronto Ontario is a complete automotive repair center that provides Red Seal certified service for all type cars. This includes service to all aspects of the car such as engine, emission system, brakes, tires, etc. In addition to servicing privately owned vehicles, we also welcome commercial and fleet vehicles.
How often do I need an oil change?
When should I replace my car's fuel filter?